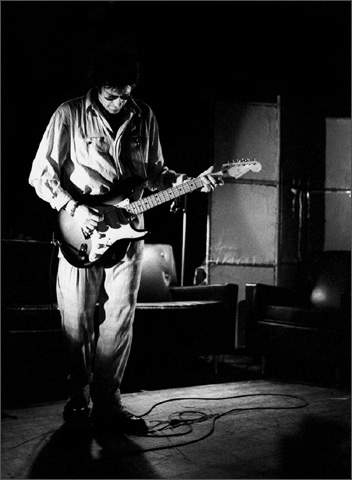 you're in delicate condition as any fool can tell the camera wouldn't tell a fib you're making love to no one else you're fragile and you're difficult an artist in every sense it's the dialogue I can live without - Silent Film Star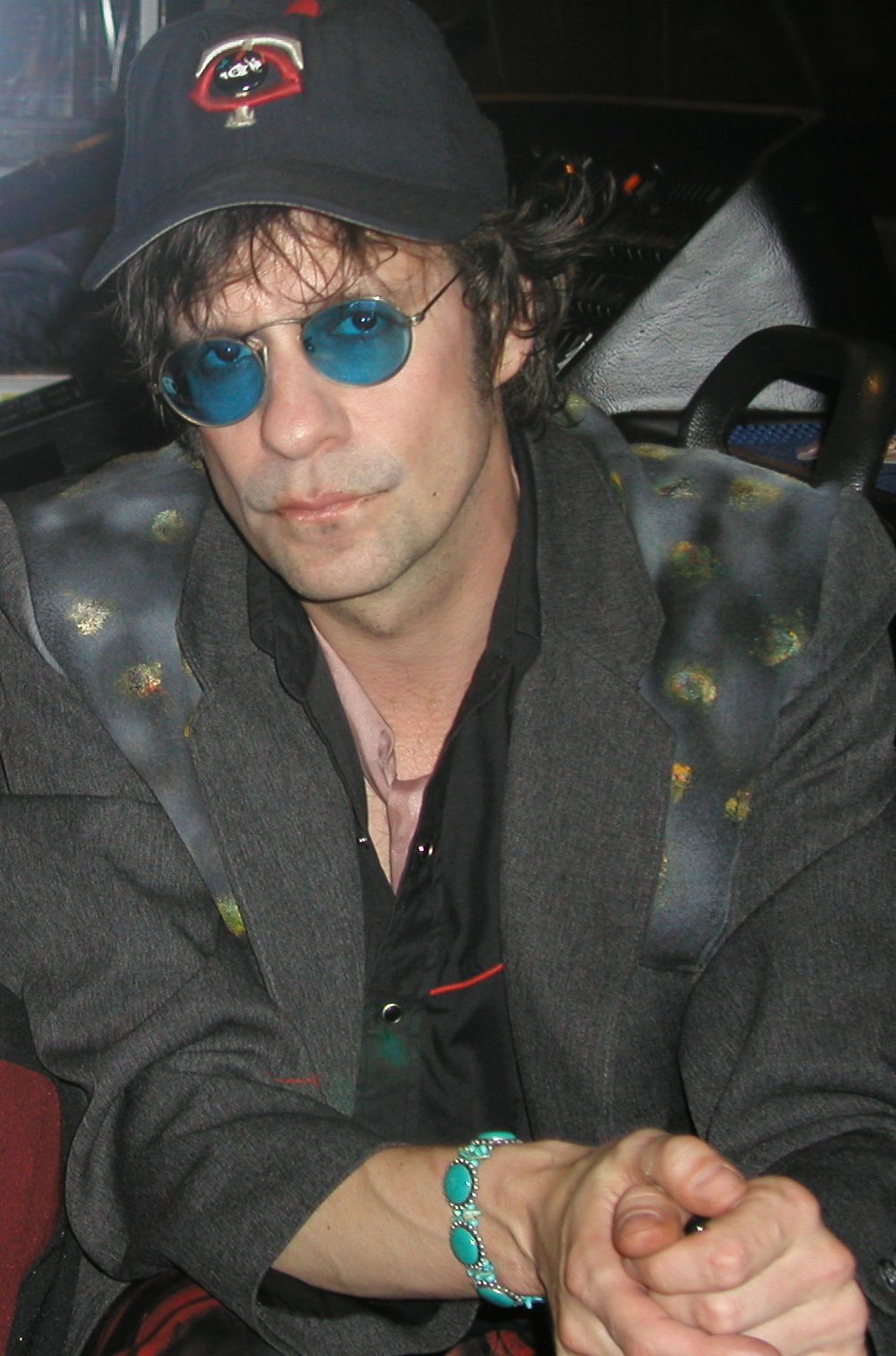 "A good day is any day that you're alive". Good Day-p.w.

~ValentiNe~

Well you wish upon a star that turns into a plane
And I guess that's right on par
Who's left to blame?

If you were a pill
I'd take a handful at my will
And I'd knock you back with something sweet and strong
Plenty of times you wake up in February make-up
Like the moon and the morning star you're gone

Tonight makes love to all your kind
Tomorrow's makin' Valentines

Hey you pop up in this old place
So sick and so refined (divine?)
Are you strung out on some face?
Well I know it ain't mine

If you were a pill, I'd take a handful at my will,
And I'd knock you back with something sweet and strong
Trouble keeping your head up when you're hungry and you're fed up,
Like a moon and a lone star you're gone

If you were a pill, I'd take a handful at my will,
And I'd knock you back with something sweet as wine
Yesterday was theirs to say, this is their world and their time
Well if tonight belongs to you, tomorrow's mine
-The Replacements
the coolest quotage ever!

"There's not a lot of inner quiet. My days can be a cross between mildly disgusted and motionless apathy. There are days where I barely exist--I sort of sit there and not function. There's definitely some mental things going on where they've increased with age. But that's part of the yin-yang for having a creative side of the brain. I'm getting senile on one hand, while the poetic side is getting stronger. I'll trade them. I don't care if I go crazy, as long as I keep making art." -PW

Asked if he will tour to support Stereo and Mono, Westerberg said, "I'll have to check my notes on that one: 'As soon as I get this blood out of my drugstream.' That's my stock answer." -PW

~~~~~~

you gotta love a man that influenced the likes of those mentioned here. All artists I really dig right now. Pauls talent was the beginning of some great music.

While he has been out of the spotlight, Westeberg's influence has grown. From Soul Asylum and the Goo Goo Dolls to Wilco and Ryan Adams, he has gotten into the DNA of rock and roll. The British magazine Select recently cited the Replacements "All Shook Down" as a seminal influence on the Alt-Country genre. All of which got a reaction from Westerberg, typical of a man who never wanted to belong to any club that would have him as a member.

It's driven me back to the basement!" Westerberg snapped. "I turn on the radio and I hear something that sounds vaguely reminiscent of me and I think, 'That's not how it goes, you dumb fuck! THIS is how it should go!? I heard myself in so many different forms that I was not sure if I'd gone crazy or not. Before I started making records nobody sounded like me. Now I hear myself in everything. Am I nuts or is it true? My ego can't accept it, so it makes me paranoid, like I'm crazy. Like, 'It can't be! I'm nuts.' But when I see the haircuts and I see the way they're standing - then I want to kick their teeth down their throats. I mean that. There is a part of me that wants to be Chuck Berry at the airport if you know what I mean. That's the same part of me that put that little garage band together 20 years ago. That part of me will never go away."-PW

You can read it all at Vagrant Records website.

~~~~~~

you gotta love this quote

That rebel-resilience can be heard all over the records, in the counterculture mini-anthem "Let's Not Belong," the ode to anti-ambition "Knock It Right Out" and the infectious crush-on-you rocker "Eyes Like Sparks." It is also a disturbing record, as suggested by the cover snapshot (which Westerberg dubs, "Portrait of a Mad Man") and such songs as "Let the Bad Times Roll," which Westerberg originally wrote for the film version of "Prozac Nation," and "No Place for You," which he wrote after the suicide of a friend.

"I guess I understand them more than others. Birds of a feather," he says. "I no longer struggle with depression, and I no longer fight it. It's just there. It's like I've got a bad knee or something. It runs the gambit, to suicidal thoughts to feeling OK to feeling absolutely utterly lost, like, 'I've done what I was here to do, now what do I do?' - PW

~~~~~~

and I officially hate Axl Rose, but then again I never liked that greaseball before either.

If there's one thing Axl Rose has proven, it's his willingness to find replacements for bandmates who slight him in the slightest way.

That fear is apparently behind Paul Westerberg's sudden silence regarding who plays on his new double album, Stereo/Mono, due April 23 through indie Vagrant Records. (The CD lists only a bevy of obvious pseudonyms.)

After Westerberg admitted to Rolling Stone last month that the musicians included Tommy Stinson, his former partner in seminal '80s alt-rockers the Replacements, a note appeared on an industry gossip site claiming to be from Stinson. It said he hadn't seen Westerberg in four years. Stinson, as Guns N' Roses fans know, has played bass for Axl since replacing Duff McKagan in 1998.

"I think Tommy was advised not to do it, if you can make sense of that," Westerberg tells us. "When I called him, he was anxious and interested in a wild idea like that, and then suddenly had a change of heart. So go figure."

"No comment" is Westerberg's new response to questions about any recent Stinson collaborations.
~~~~~~

heyyyyy...FUCK YOU AXL ROSE! and....GROW SOME BALLS TOMMY STINSON!!!!

psssssst I will make a Paul fan out of my readers yet!

My letter to Paul Westerberg (if I knew his address)

Dear Paul,

You have been my emotional boyfriend for 17 years.
You have been my tears, my angst,
my laughter and my biggest writing inspiration.
For being all of these things,
my thoughts adore you.

Respectfully..
Me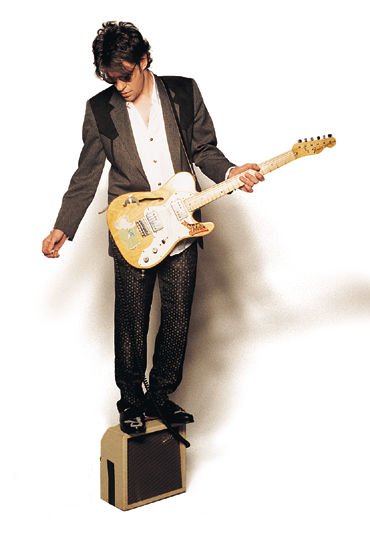 Click on PauL to read all of his lyrics from his days with 'The Replacements' as well as from his solo projects.
Mr. Westerberg (mr used as a sign of respect!) is by far the most amazing writer of our time. I have much respect for this man and always will. A moment of silence please...
random lyrics (mono/stereo releases)
we pledge allegiance to the fucking sky above the only place we made all right we pledge allegiance to the fucking sky
the only place that makes us feel alive
~~
I'd do anything
I'd do anything
I'd do anything that you want
But that
~~
From a distance you look peaceful
And so far away up close
You're leaving in the morning
I suppose
~~
In between love and like
You and me are alike
You and me
In between love and like