someDay i wAnT onE oF theSe iN mY fRoNt yArD...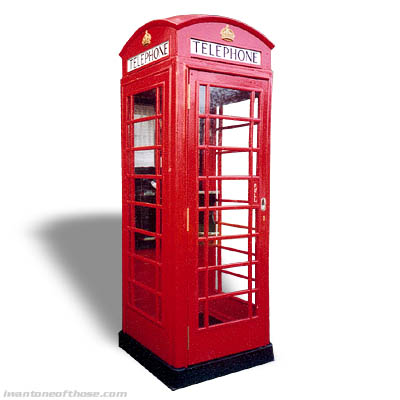 i wAnT tO oNe daY carEss mY eYes on thiS siGhT...
oK oK i conFess i rEaLLy jUst wAnT tO sPiT oFF oF iT
nIcE plAcE to drInK hoT laTTe sOmE moRniNg....

i wAnT 2 tHrOw peNnIeS oFF thiS brIdgE & mAkE a wiSh...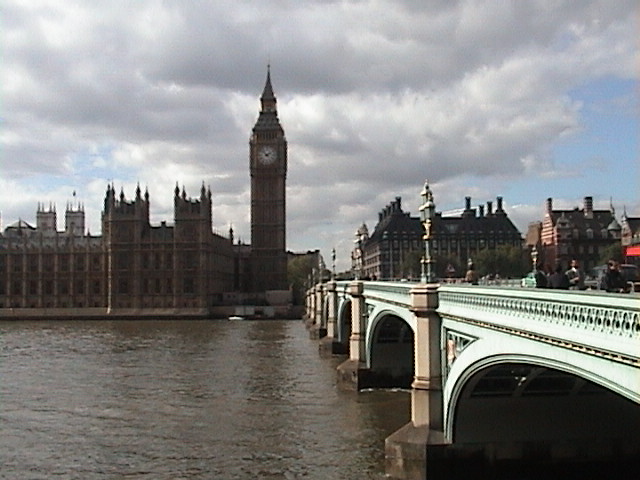 i wAnnA wRiTe a LoVe poEm oN thIs FeRRiS wHeeL...aT thE ToP!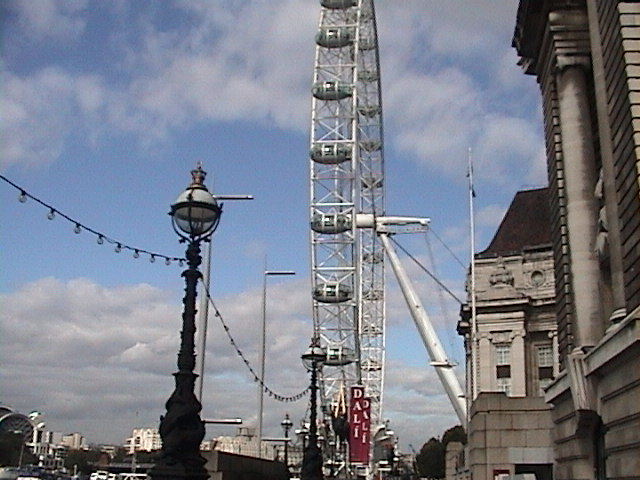 iF sTreeTs wEre PoetrY thiS iS tHe pOeM my fEEt wAnT tO mEET!!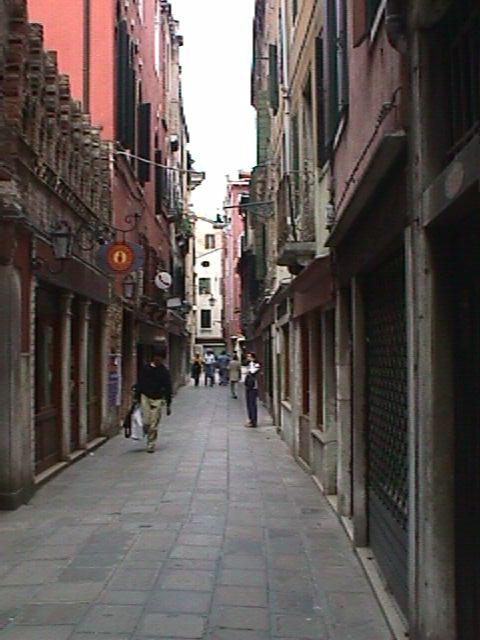 sOmEdaY i'LL bE riDinG iN sTyLe....
goTTa hAvE a caR thaT moVeS aS faSt aS I tyPe!!! ;-)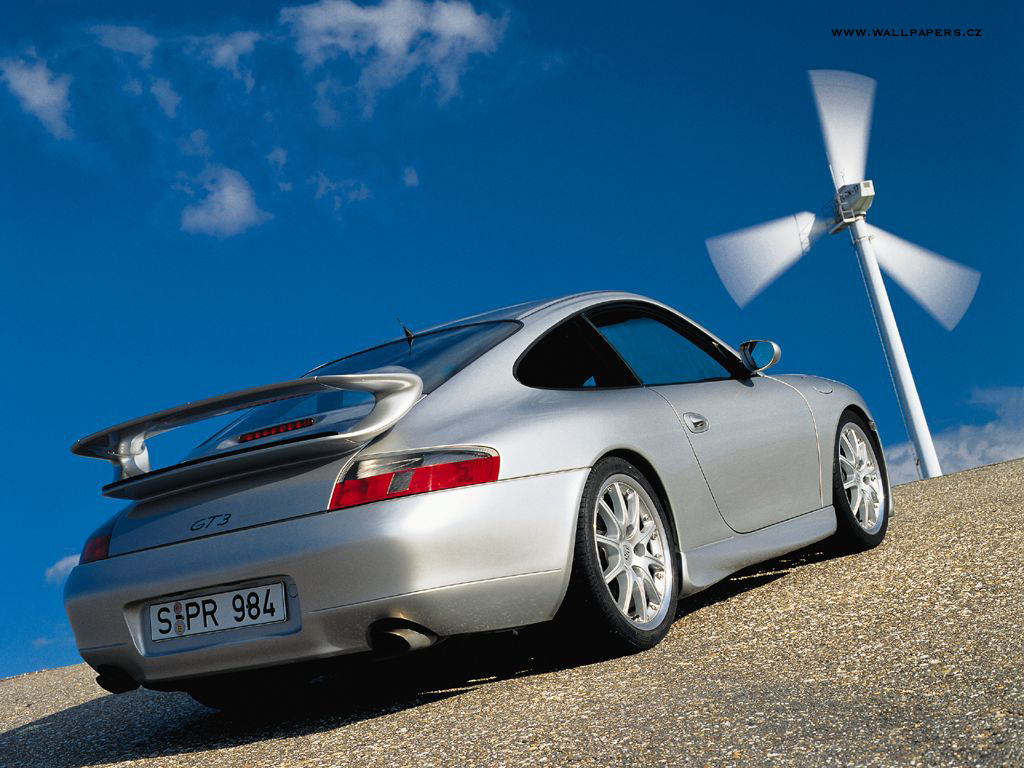 anD oN a QuiEt daY i'LL gO wiTh thE floW...tra la la
USA TODAY's Top 150 best-selling books list....

mY nAmE uNdeR tHoSe wOrDs!!!